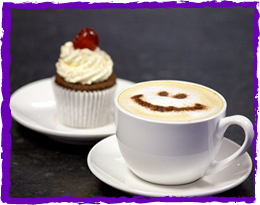 Food at the Fun Factor
We have a range of delicious food available for Children and of course for Mum's and Dad's too.
Fun Factor Meal Deal
Why not come down and try our fantastic over 1's Meal Deal! Only £7.50 Per Child during off-peak times. The Meal deal includes a meal from the children's menu, a drink and entrance to our fabulous 13,000 sq ft play area!